SCHEDULE APPOINTMENTS
Schedule Appointments for Walgreens, Verizon Wireless, DMV, Costco, H&R Block, Kroger, and additional leading companies.
Below you can find the complete directory list of companies you may select from or use the search box.
You can find the online appointments system information, appointments phone numbers and addresses.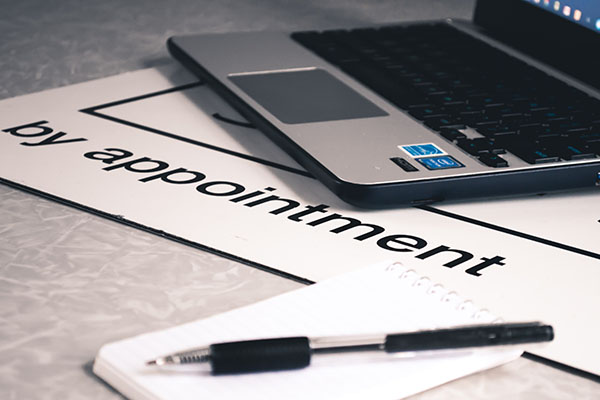 This schedule-appointments.org website is a leading hub, not affiliated with any federal or state department, agency, office, board, unit, or commission.
Need help to schedule, cancel or change an appointment? Please write us, our team will reply promptly.